Getting Ready for Refreshing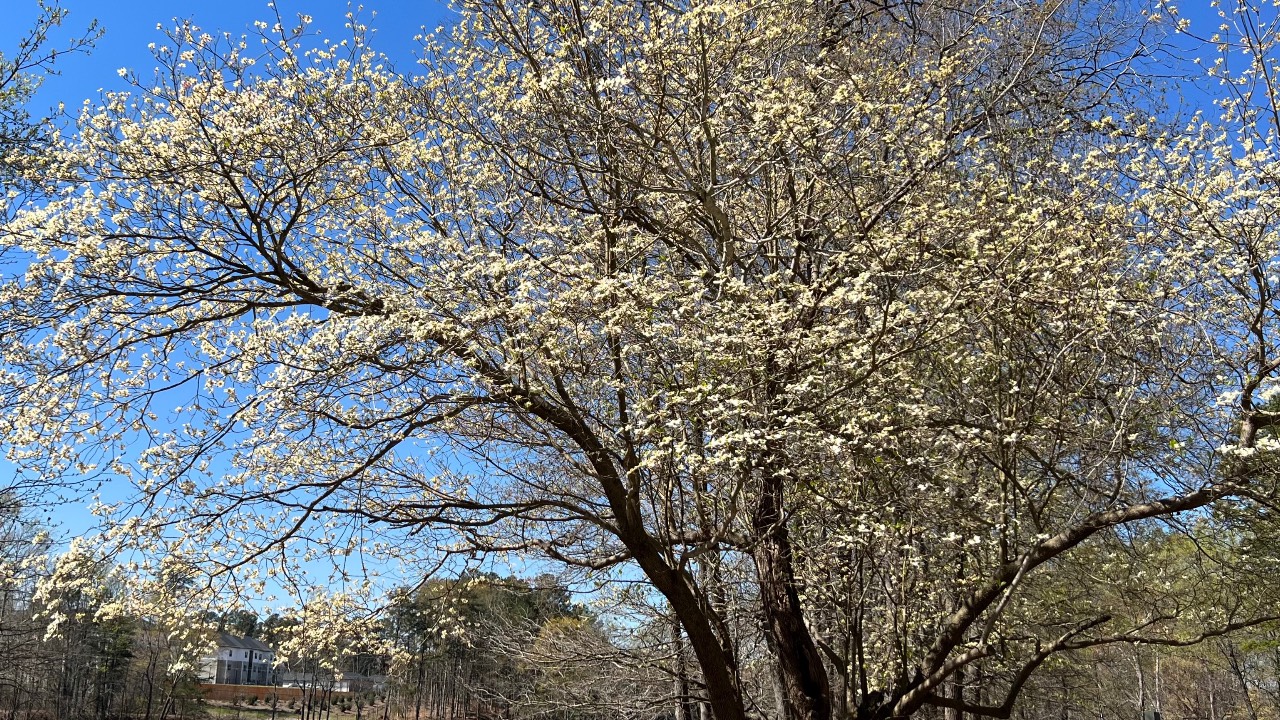 I have recently released a couple of videos concerning revival and awakening. [You can check these out on my YouTube channel, @lynnwatkins3254]. I want to see revival and awakening for the sake of my world, my nation, my state, my city, my church, my family,... and for me!
So, what do we "need" to receive these things?
First, we must recognize our need to be refreshed in the Lord. Oh, we may not have stumbled into some great, massive act of sin. We may not be
running around on a spouse,
cheating folks at business,
robbing folks, or
deliberating participating in slander.
BUT--What is the status of our hearts? What is the primary focus of our attention? Have we become complacent in our faith? Psalm 139 say
Search me, God, and know my heart.
Try me, and know my thoughts.
See if there is any wicked way in me,
and lead me in the everlasting way [Psalm 139:23-24, WEB].
We can only pray that prayer in Psalm 139 with honesty if we have the spirit of repentance. That spirit of repentance is the #1 need in our churches today.
Our second need is to believe that God will hear our honest prayers. So many have bought the lie that God either isn't able to answer our prayers or won't because we are individually not worthy or God is too busy. Now the Bible warns us that
Without faith, it is impossible to be well pleasing to him, for he who comes to God must believe that He exists and that he is a rewarder of those who seek him [Hebrews 11:6].
In other words, your prayers are impotent if you don't think God exists or don't trust him. However, if you believe that God is listening,
All things, whatever you ask in prayer, believing, you will receive" [Mattew 21:22].
and
When he calls to me, I will answer him; I will be with him in trouble; I will rescue him and honor him [Ps. 91:15].
In addition, for those that earnestly seek Him, the Scriptures contain a tremendous promise:
If my people, who are called by my name, will humble themselves, pray, seek my face, and turn from their wicked ways, then I will hear from heaven, will forgive their sin, and will heal their land [2 Chronicles 7:14].
Now, the cynical person might say, "Well, how convenient! God only answers those that think He is real! Don't you realize you are self-deluded?"
No, I and not deluded, nor are millions of other Christians. We understand that the God of the universe set up specific rules [procedures, laws, whatever term you prefer] when He created the universe. One of these was that humanity was to be His representative on earth. Whatever happens on earth will result from the choices that humanity makes. God gave humanity creativity and free will so that man could choose what would occur. Our human parents, Adam and Eve, disobeyed God; evil, chaos, and death entered the earth. Jesus was born, died, and rose again to regain dominion over the world. [Adam had accidentally handed his authority to satan].
Why does any of that matter? Because God gave us the right to choose. Adam and Eve chose unwisely and became slaves to sin. Jesus died to provide restoration of our freedom. He wants to be our Savior and Lord; He invites us to become co-heirs with Him, but He will not force us to choose to accept HIm. Even now, He gives us the freedom to ignore the times of refreshing He desires to provide.
Jesus gave authority to His people, the ekklesia [aka "the church"], to carry out His will until He comes again. This is a big job! If you, as a believer, feel a bit worn down, that is to be expected. God understands, and He wants to refresh you. However, you have to believe that He can. [By believing, we give God permission to act in our life].
So, ask yourself:
Maybe it is time to ask God to send you a spirit of repentance so that you can experience refreshing and renewal.
"Repent therefore, and turn again, that your sins may be blotted out, so that there may come times of refreshing from the presence of the Lord, and that he may send Christ Jesus, who was ordained for you before [Acts 2:19-20, WEB].
So, let's ask and believe that we will receive. Let's write down Acts 2:19-20, Matthew 21:22, and Psalm 91:15] and speak them out daily until our refreshment comes!